VACATION BIBLE SCHOOL 2023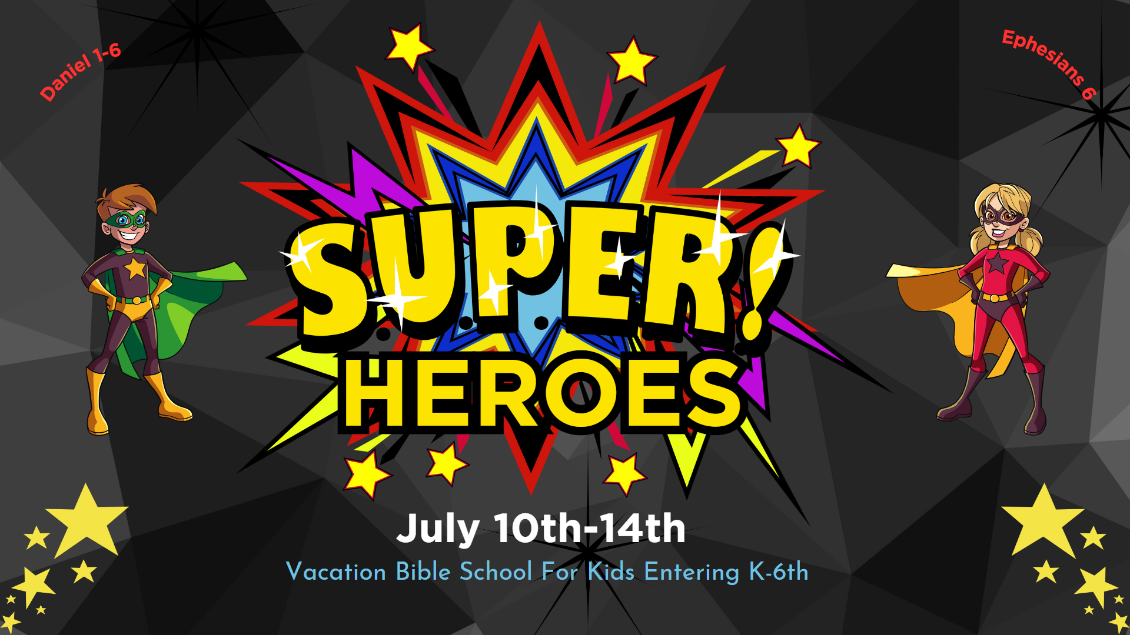 Join us July 10 - 14 2023
9am-1pm, K-6th grade going in to 2023-2024 school year
There is no cost to attend. We do, however, ask you to purchase a T-Shirt ($15) for your child. This will be their name tag for the week, and a craft project.
tO REGISTER FOR VBS, PLEASE FILL OUT OUR CHILD REGISTRATION FORM, MEDICAL INFO AND PARENTAL CONSENT FORM.
DELIVER EITHER IN PERSON DURING OFFICE HOURS, VIA MAIL, OR EMAIL TO: OFFICE@VCCWILSONVILLE.ORG
if your interested in helping with vbs email us at: office@vccwilsonville.org
Junior helpers will need to have a parent help fill out permission forms.
© Copyright Valley Christian Church