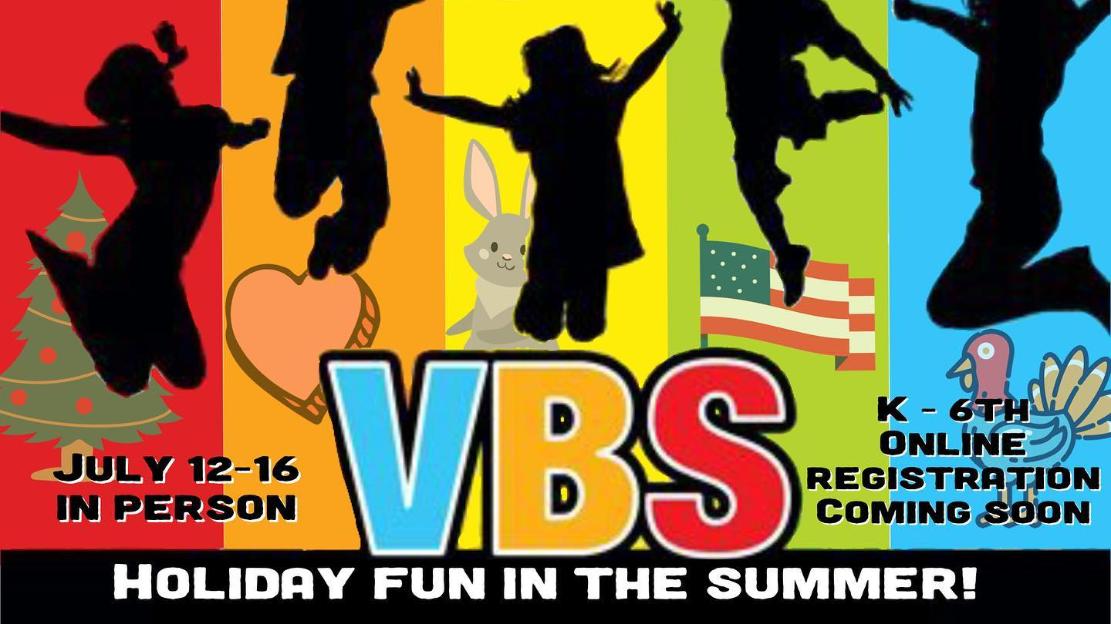 V.B.S 2021
July 12 - 16 2021
9am-1pm, grades K-6th, grade going in to 2021-2022 school year
There is no cost to attend. We do, however, ask you to purchase a T-SHirt ($10) for your child. This will be their name tag for the week, and a craft project.
Please print and fill out the medical info / Parental Consent form.
Please turn this in on the first day of camp.
Unfortunately, it's toO late to register Online.
But, DONT WORRY! You can print this PDF form and bring it with you on the first day!
© Copyright Valley Christian Church