Reserve Your Spot --->
Join us for a worship Service!
SUNDAY'S SERVICE AT

10:30
WILL BE AVAILABLE ON zoom
WELCOME HOME!
Valley Christian Church is a non-denominational fellowship of believers of Jesus Christ. We are a community where you can get to know God or develop an even closer relationship with Him. Our mission is to "Experience God and Reflect Christ!" This is a place where you can be who you are, feel comfortable in worship, and develop friendships that will last a lifetime. We strongly believe that relationship is at the heart of the Gospel message, and we hope that you will always find a home at Valley Christian Church.
We can now accept tithes and offerings online!
Current Sermon Series
The word of god:
Hearing god in a noisy world
August 1-2, 2020
The Word on The Spirit:
What does the word say about the Spirit?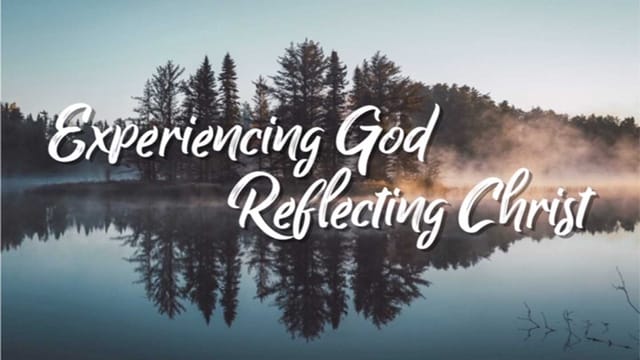 Worship service times
All Services will be in person (please reserve your spot) Sunday's 10:30 Service will be on Zoom as well
saturday 7:00 pm
Sunday - 10:30 AM
Keep watching this space. We will get back to being able to have events and meet up with each other soon!
All our home groups are now on Zoom!!
Also, instead of basing home groups on location, we will be basing them on days of the week! Anyone can attend any group.
Simply click on the button of the group you want to attend, and you will be taken to that Zoom meeting room!
men's breakfast
SATURDAYS 7:15AM
youth group
WednesdayS 6:45p - 8:30p
6th - 12th Grades
Joy of Painting
2ND MONDAY OF THE MONTH COST: $20.00
Ladies bible study
wednesdays 10:00am
out to lunch bunch
USUALLY THE 4TH SUNDAY OF THE MONTH.(CHECK CHURCH CALENDAR FOR SCHEDULING) WE TRY A DIFFERENT RESTAURANT EACH TIME, AND ENJOY LUNCH AS A GROUP. OPEN TO ANYONE!
© Copyright Valley Christian Church