This is your invitation link to Valley Christian Church Sunday Morning Worship. Just before 10:15am Sunday morning, click the link above and follow instructions. Joining the meeting with the link below should take you right into the meeting, the password is imbedded. If you manually enter the meeting number you will need the password "Valley". Be sure to enable your video and audio, and view in gallery mode so you can see and wave to everyone! When the service starts it is best to choose speaker view on Zoom.
You can also join by Phone. Dial 669 900 6833 If asked . . . Meeting ID: 724 928 333 Password: Valley
During the service we will have fellowship time, singing (sing along at home, God can hear us all), offering, praise reports, prayer, communion (be sure to have some kind of bread and juice ready), and a message from Doug from John 17:23-25 "Unity".
There will also be a lesson for the kids from Jane. Packets were mailed to the kids with items for upcoming lessons. Have the items below ready to go.
Reservations for church services
If you are interested in coming back to the church for a worship service,
PLEASE EITHER CALL OR TEXT BRAD GATES AT (503) 349 - 9561.
We will be holding three worship services each weekend. Saturday night at 7pm, Sunday morning at 9AM or 10:30AM. We are only allowed to let 20 people in for each service, so we will need you to reserve your spot. Keep checking this spot for more information about these services!
WELCOME HOME!
Valley Christian Church is a non-denominational fellowship of believers of Jesus Christ. We are a community where you can get to know God or develop an even closer relationship with Him. Our mission is to "Experience God and Reflect Christ!" This is a place where you can be who you are, feel comfortable in worship, and develop friendships that will last a lifetime. We strongly believe that relationship is at the heart of the Gospel message, and we hope that you will always find a home at Valley Christian Church.
We can now accept tithes and offerings online!
Current Sermon Series
The Gospel of John:
Reflecting Christ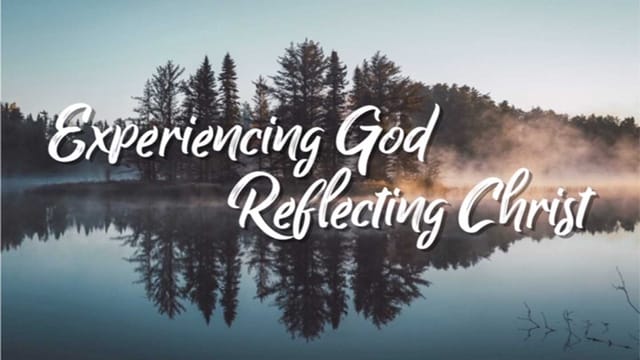 Sunday service times
Adult sunday school - 9:00 AM
WORSHIP - 10:00 AM
Keep watching this space. We will get back to being able to have events and meet up with each other soon!
All our home groups are now on Zoom!!
Also, instead of basing home groups on location, we will be basing them on days of the week! Anyone can attend any group.
Simply click on the button of the group you want to attend, and you will be taken to that Zoom meeting room!
men's breakfast
SATURDAYS 7:15AM
youth group
WednesdayS 6:45p - 8:30p
6th - 12th Grades
Joy of Painting
2ND MONDAY OF THE MONTH COST: $20.00
Ladies bible study
wednesdays 10:00am
out to lunch bunch
USUALLY THE 4TH SUNDAY OF THE MONTH.(CHECK CHURCH CALENDAR FOR SCHEDULING) WE TRY A DIFFERENT RESTAURANT EACH TIME, AND ENJOY LUNCH AS A GROUP. OPEN TO ANYONE!
© Copyright Valley Christian Church