WELCOME HOME!
Valley Christian Church is a non-denominational fellowship of believers of Jesus Christ.
This is a place where you can be who you are, feel comfortable in worship, and develop friendships that will last a lifetime. We are a community where you can get to know God or develop an even closer relationship with Him. Our mission is to "Experience God and Reflect Christ!" and we do this primarily through relationships. We strongly believe relationships are at the heart of the Gospel message.
We hope you will always find a home at Valley Christian Church.

We accept tithes and offerings online Through "Tithe-ly!"
this comingsunday!
A Gospel for the Good, and the not so good!
The Baptism of Jesus - Matt 3:13-17
Jan 16. 2022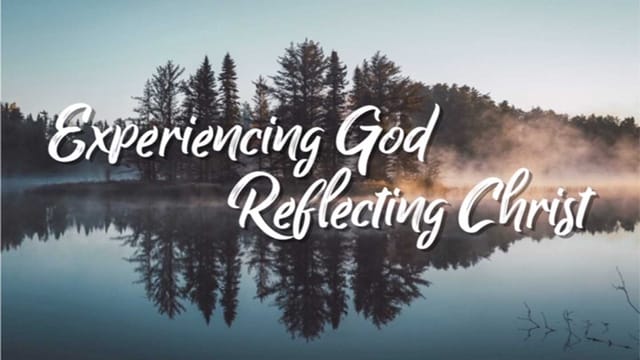 Worship service times
All Services will be in person
Sunday's worship service will be on Facebook Live as well
Sunday - 10:30 AM
monDay night
building leaders
6:00pm
Led by Mike & Becky Nichols
This group meets in person
tuesday night
Going deeper
7:00 PM
Led by Liz Macklin & Doug Marshall
This group meets on Zoom
wednesday night
New believers
6:00 pm
Led by Brad & Kim Gates
This group meets on Zoom
CURRENTLY ON A SUMMER BREAK, RETURNING AUG 4TH
Ladies groups led by becky nichols
Both Groups Are Breaking for Summer. Will Resume in the Fall!
wednesday Morning
10:00 am
Group meets in person & Zoom
Thursday night
6:30 PM
Group meets in person
the joy of painting
2 classes at the beginning of the month.
Bob ross style painting. Contact judy stubb

to find a date that works for you!
Valley Christian garden
COME VISIT OUR GARDEN, OR IF YOU ARE LOOKING TO HELP OUT, LET US

KNOW!
MEN'S BREAKFAST
SATURDAYS 7:15AM
YOUTH GROUP
WEDNESDAYS 7:00 - 8:15 PM
5TH - 12TH Grades
TAKING THE SUMMER OFF, WE'LL BE BACK IN THE FALL
contact us
11188 SW Wilsonville rd
wilsonville, OR 97070
Main Office (503) 682 - 3693
Preschool (503) 582 - 8267
© Copyright Valley Christian Church