WELCOME HOME!
Valley Christian Church is a non-denominational fellowship of believers of Jesus Christ.
This is a place where you can be who you are, feel comfortable in worship, and develop friendships that will last a lifetime. We are a community where you can get to know God or develop an even closer relationship with Him. Our mission is to "Experience God and Reflect Christ!" and we do this primarily through relationships. We strongly believe relationships are at the heart of the Gospel message.
We hope you will always find a home at Valley Christian Church.
We can now accept tithes and offerings online!
RAISING PARENTS
TOOLS FOR EFFECTIVE PARENTING
The password for this Zoom class will be provided when you sign up.
To sign up, contact Doug Marshall
Current Sermon Series
THE GIFT
Advent 2020
December 5th & 6th , 2020
The gift:
Peace
What kind of gift is peace?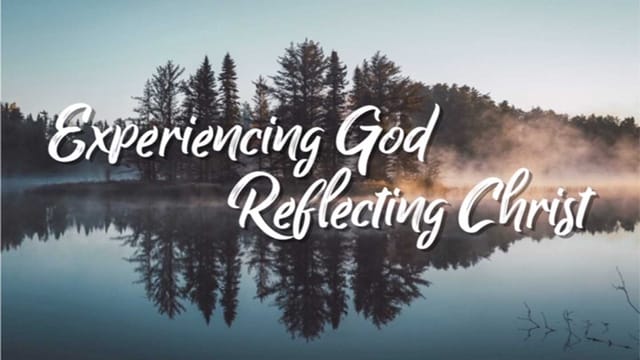 Worship service times
All Services will be in person
Sunday's worship service will be on Facebook Live as well
saturday 7:00 pm
Sunday - 10:30 AM
Watch this space for upcoming events!
Home Groups & BIBLE STUDIES
monDay HOME GROUP 6:00pm
This Home Group is led by Tyler & Brittany Burnham.
This group meets in person
tuesday HOME GROUP 7:00 PM
This Home Group is led by Jeff & Erica Bader
This group meets In person
wednesday HOME GROUP 6:00 pm
This Home Group is led by Brad & Kim Gates
This group meets on Zoom
thursday HOME GROUP 6:00 PM
This is a Ladies Home Group led by Deborah Johansen
This group meets in person
GOING DEEPER BIBLE STUDY
LEADERS: LIZ MACKLIN & DOUG MARSHALL
TUESDAYS - 7:00 PM
THIS STUDY IS HELD ON ZOOM
LADIES BIBLE STUDY
LEADER: BECKY NICHOLS
WEDNESDAYS - 10:00 AM
THIS STUDY IS IN PERSON & ON ZOOM
MEN'S BREAKFAST
SATURDAYS 7:15AM
YOUTH GROUP
WEDNESDAYS 6:45 - 8:30 PM
6TH - 12TH Grades
© Copyright Valley Christian Church